Over 80 years of combined experience working with dogs in home and work environments.
Your Choice For Professional Dog Training in North Carolina
Kids aren't born knowing how to behave. Neither are dogs. But the right training can bring out their best.
Whether you need obedience training, behavior modification, or work dog training, our experienced staff is committed to helping your dog reach their potential.
The results speak for themselves. We've been recognized as Best of Catawba Valley in dog training three years in a row. Keep reading to find out about the benefits of training and our process for achieving results.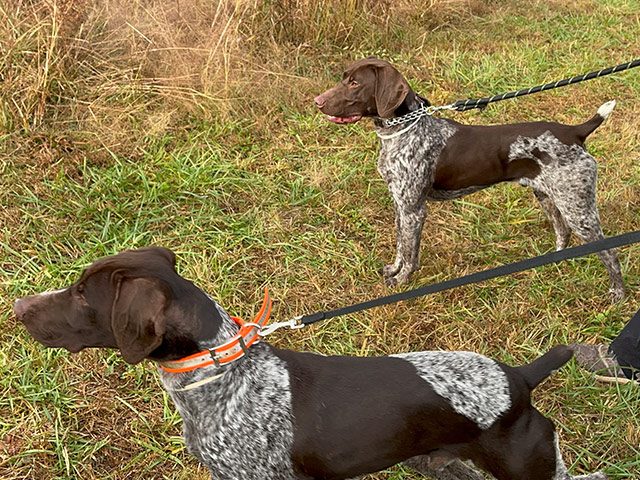 Professional Dog Training Benefits Your Dog — and You
A well-behaved dog is more pleasant to be around, for you, your family, and for others. Here are some of the differences training can make:
Ready to experience the best version of your best friend?
We'll start with an initial consultation and evaluation so we can understand you, your dog, and what you are hoping to achieve. Then we'll create a customized training plan to help your dog get there.
Your dog will board with us during the program. This gives us the necessary time and space to develop the one-on-one bond of trust that is the foundation of effective training. We offer a 5-week board & train program, or a weekly board and train option.
At Kanupp Kennels, we don't use any training tactics that involve forceful or hurtful discipline. Instead, all training is based on love, trust, and praise as rewards for your dog's success.
Come and see why we were voted one of the best kennels in Catawba County for dog training. Click below or give us a call to schedule an evaluation.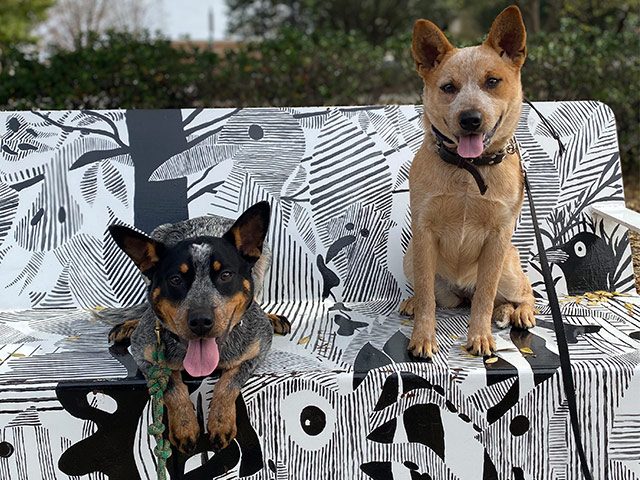 Basic Obedience Training
Behavior Modification
Cadaver
Bedbugs
Hot/Cold Trailing
Gun Dog
Water Dog
Narcotics & Explosive Ordinance
... and more!
Would You Like More Training Information?
Frequently Asked Questions About Dog Training
No. We feel the most effective training requires the focused time and attention we can only give when your dog stays with us. We offer 5-week board and train and weekly board and train options.