The best care for your best friend
Hickory Dog Day Care, Dog Boarding, & Training For Your Furry Family Member!
Dog Daycare
Your pet doesn't have to be bored at home. They can enjoy the physical activity and mental stimulation they need with supervised group play tailored to their size and activity level.
Dog Boarding
Welcome to your best friend's home away from home. Your dog will get lots of love and individualized attention from our trained staff. You can relax while you're away, knowing your pet is in good hands.
Dog Training
Unlock your dog's true potential. During our unique board and train program, our trainers build a one-on-one relationship with your pet. We teach your dog new behaviors through trust, love, and praise.
*15% off all services for military & emergency personnel*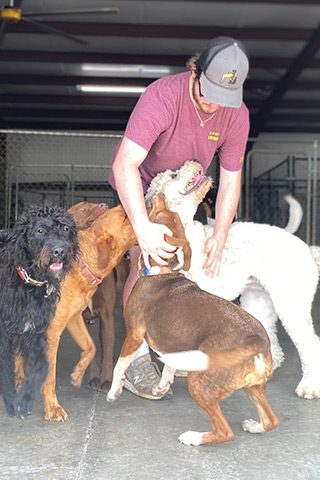 Welcome To Kanupp Kennels
Our goal is to provide a place away from home where your dog can thrive. Whether you are looking for daycare, boarding, or training for your pet, you'll find an environment that promotes positive socialization, mental stimulation, and invigorating group play for your best friend.
With over 80 years of combined experience working with dogs, our knowledgeable and highly-trained staff enjoys helping Catawba County and surrounding communities by providing a safe, positive experience for canines and their families.
As animal lovers, we know every dog is unique. We can't wait to meet yours.
Schedule a pickup today and ensure your pup is able to enjoy a day of play! 
Take the worry out of going to work or just give your pup a few hours to have positive socialization with other dogs that will stimulate them both mentally and physically.
Kanupp Kennels can give your canine family member(s) a chance to run and have fun with a day of supervised group play in a safe and nurturing environment.
For your convenience, we can even pick up your dog in the morning and drop them back off at the end of the workday.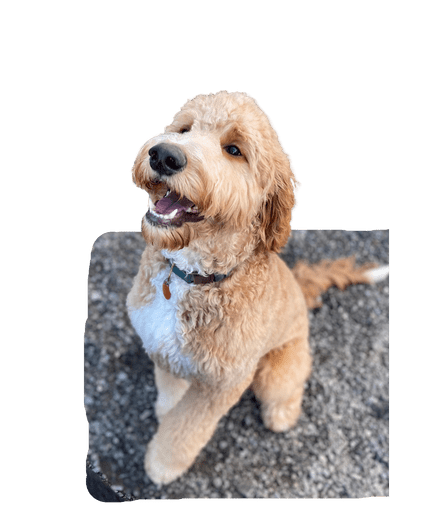 Your dog has so much potential. Sometimes they need a little help to fulfill it.
Our staff has the knowledge and experience to help your dog with basic dog obedience, behavior modification, gun dog and upland hunter training, and more. In a consistent, controlled environment, your dog will be able to focus and learn while enjoying the fun activities of our boarding experience.
Your dog will board with us during the 5-week program as we work together one-on-one. Our technique is focused on building a bond of trust and using positive reinforcement to reach the training goals.
Get peace of mind when you have to be away. At Kanupp Kennels your dog will enjoy their own 5' x 10' enclosure and free group play is included with all bookings.
Our trained and caring staff will be attentive to your pet's needs, including key details like diet and medications, and will ensure they receive the high level of care you would expect.
Enjoy your trip and let our team of professionals keep your dog happy and engaged during your absence.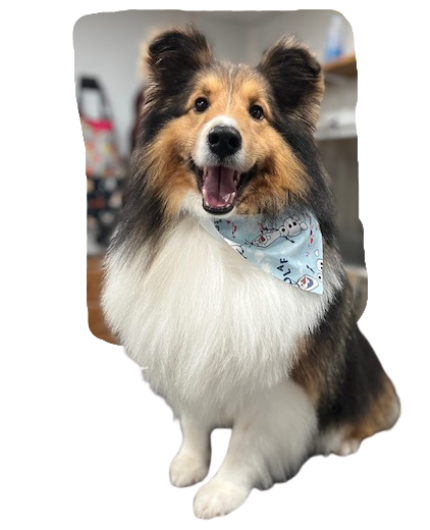 Why Choose Kanupp Kennels?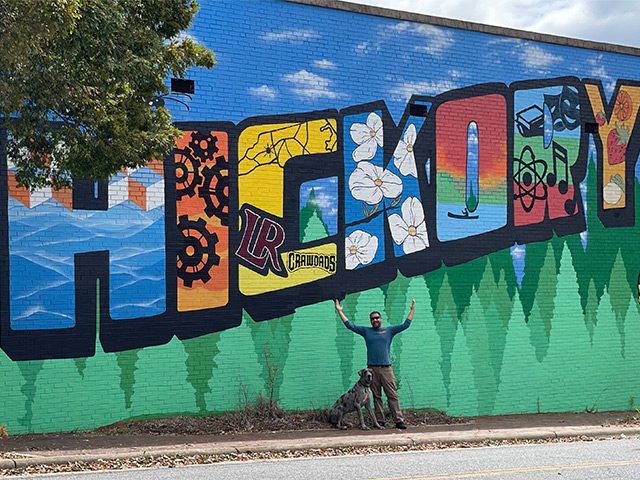 Voted Best of Catawba Valley
2020, 2021, 2022
Best of Catawba Valley in Dog Training
2021, 2022
Best of Catawba Valley in Boarding
Frequently Asked Questions
We slowly introduce your canine family member into supervised group play based on their size, energy, and physical activity levels. We closely monitor the way dogs interact to make sure social interactions are safe and fun.