"I set out to create a kennel where dogs can thrive."
When I was considering opening a kennel, I toured close to 200 facilities in North Carolina and surrounding states. I was surprised by what I found.
The truth is, most kennels seem to be opened with the single goal of earning a profit, not of providing the best possible care for dogs. In fact, it seemed to me that most places didn't really understand dogs or what they need.
I've loved dogs from the time I was a kid. I've been training and hunting with them since the 80's. Over the years, I've learned a lot about what makes dogs tick and the kind of environment that brings out their best.
I decided to take this knowledge and experience and create a place where dogs can truly thrive.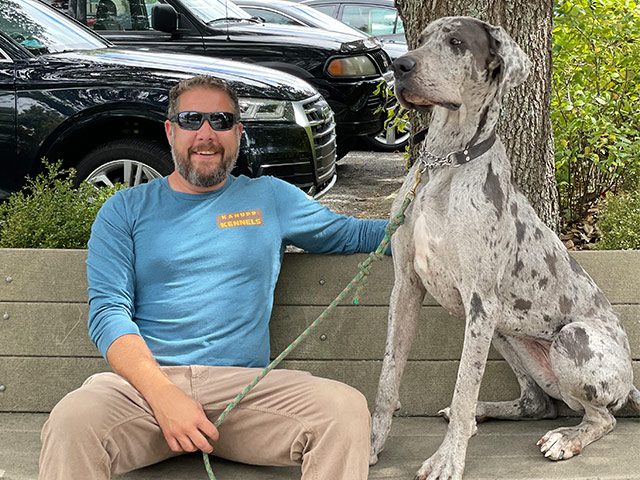 What do dogs need to thrive?
My conviction is beyond food, water, and shelter, they need:
Love and affection - In this respect, they're not too different from you and me.
Positive Socialization - Most are extroverts, they thrive in pack type scenarios! Dogs by nature are social animals. Through our experience and positive socialization we can excel where most falter.
Physical Exercise - Dogs love to move and play with humans and other dogs.
So we created Kanupp Kennels to create an ideal environment for your best friend.
Here's what you can count on when your dog stays or trains with us: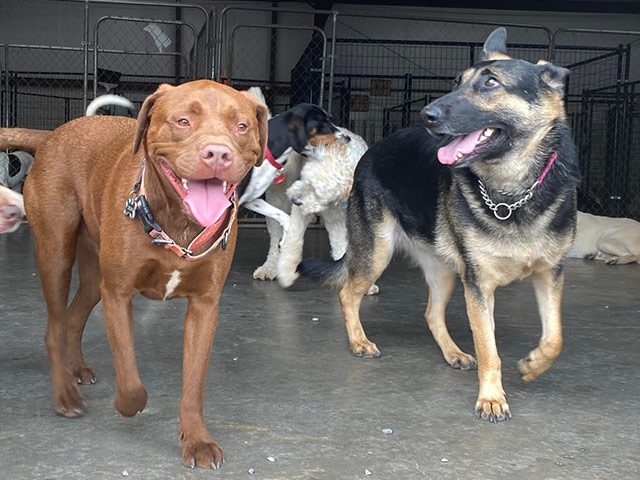 We've never met a dog we didn't love. We can't wait to meet yours.
-Marty Kanupp, Founder
Hickory, NC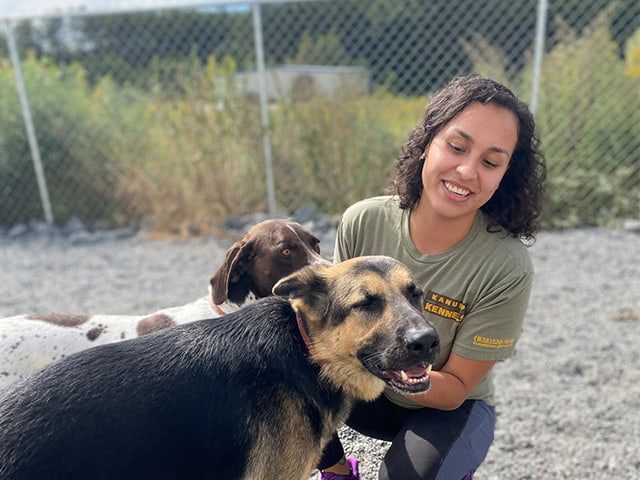 Our Team
Great care is built on the foundation of a great team.
As our business has grown to include boarding, dog daycare, and training, we've expanded our staff of caring professionals. Every member of our team is carefully selected to share our vision of offering the best possible environment for your dog.
We have multiple trainers on staff as well as drivers for our van service and office personnel to provide prompt and professional service to our customers. Each of our team members is a valued employee, who works hard every day to provide the excellent service and top-notch care our community has come to expect.
Ready To See For Yourself?
Click the button to schedule daycare, boarding, or training.
Would You Like More Daycare Information?